(Top Ten Tuesday is hosted by the wonderful women that run the Broke and the Bookish.)
Few things polarize audiences like book covers. There are trends some of us love and others hate, and very few align. Just in looking for some trends to flesh out my list, girls in pretty dresses was on every single list. Cheese and crackers! But seeing as how I feel fairly strongly about it, number one is…
1. Girls in Pretty Dresses. 
I know, I know. This is pretty over done by now, but there are a few I really really love and some that really play with the trend and make it new.
The Selection Series. I love love LOVE these covers! Every time I wanted to read something new, I looked at the first book and wanted to grab it, but knew there were other books that I needed to mark off my list. But once I succumbed to the power of the cover, I read the entire series in less than 8 hours, y'all. READ THESE BOOKS.
The Luxe Series. OMG I love these books and covers. I just got the third one (You're the best Mom!) and I can't wait to get to its place in my queue. I've always loved stories of elite society, especially when set in New York AND in the past. What's not to love?! But aside from that, the story lines are amazing. They have the complexity of Gossip Girl with everything overlapping and love dodecahedrons and fashion and misunderstandings and money and just omg I could talk about these forever. All adoration aside, these are great. I told just one of the many plot lines to my boyfriend when he asked for a story, and he said it was awesome and that I should turn it into a book. I couldn't take credit, so I had to tell him I didn't come up with it. Disappointment.
The American Heiress.  I cannot wait to read this book! So gorgeous and it's supposed to tell a story that sounds quite like Cora's from Downton Abbey – they even have the same first name!
A Mad, Wicked Folly. Aughhh I love yellow right now, even more so when paired with blue, so this is doubly perfect. I like that the dress isn't the main focus, but it's still eye-catching.
Paper Valentine. A book that half does the trend, and also the silhouette and artsy doodles.
A Vintage Affair. I haven't read this yet, but it obeys the pretty dress rule without using the girl. I love it!
2. Rainbow Rowell
While not a trend, Rainbow Rowell and my next author have the BEST COVERS! They are so perfect!
Perfect, amirite?
3. Jennifer E. Smith
Another author that gets awesome doodle covers! Look at these beauties! I'm a sucker for coordinating covers.
Her other books have great covers as well, but these are my favorite.
4. Doodles/Illustrations
Aside from Rainbow and Jennifer, these are some of my favorite covers in this trend.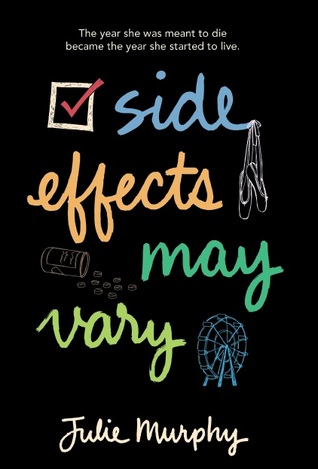 5. Simple/Minimalistic
I'm a sucker for a good basic cover. Aside from The Fault in Our Stars, here are a few gorgeously simple book covers.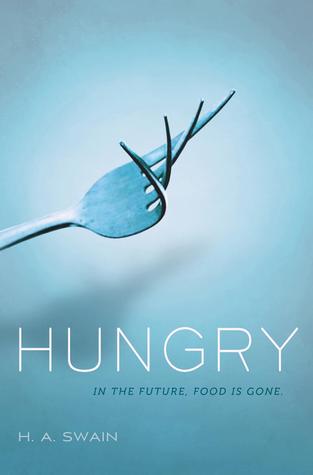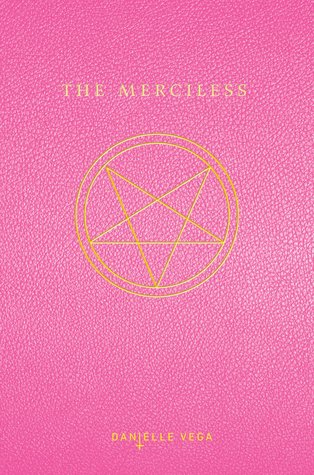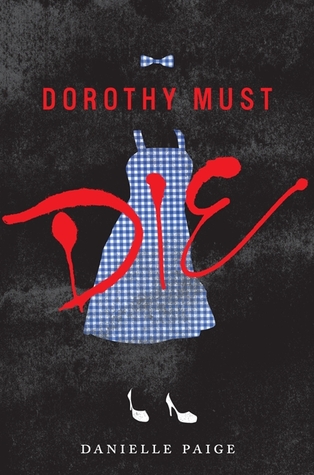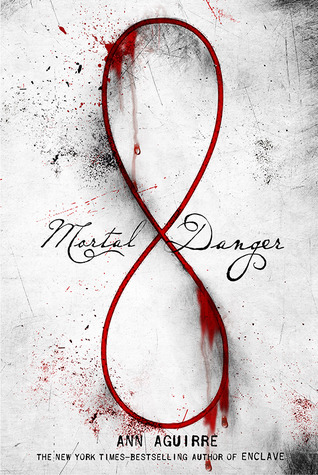 6. Typography
I don't know if it's because my mother is a printer or my sister instilled a love of fonts in my soul, but I love these book covers and I really hope this trend is here to stay.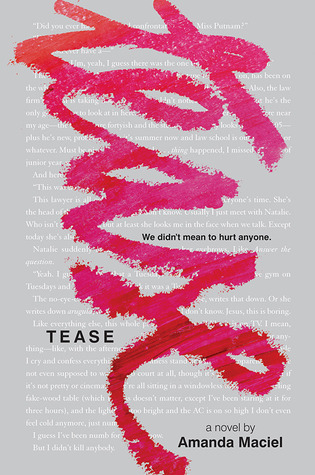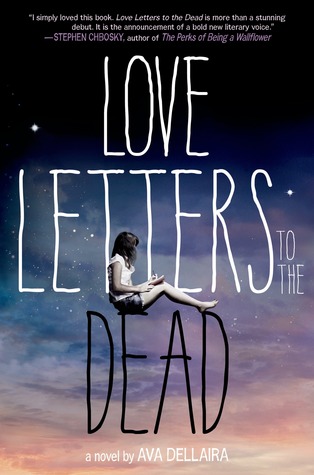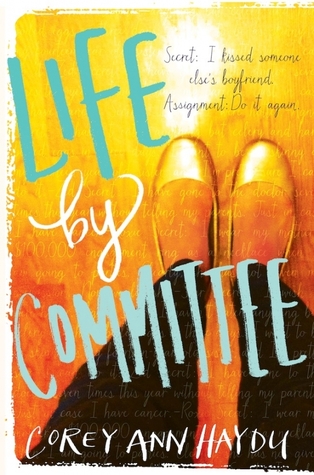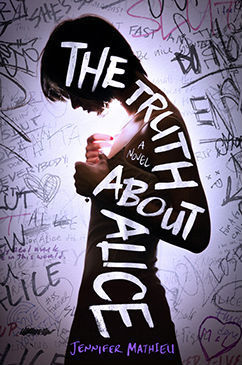 7. Flowers/Books
I love this trend! I see it mostly in Women's Lit, but it's so lovely and approachable. The first book in this category, The Language of Flowers, is what really made me start to love it. Now when I see a similar cover, it almost doesn't matter what the book is about! I need it!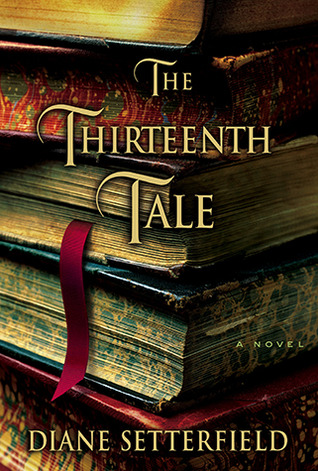 8. Bright or Contrasting Colors
I love bright colors!! A lot of books I've shown so far have them, but here are a couple more!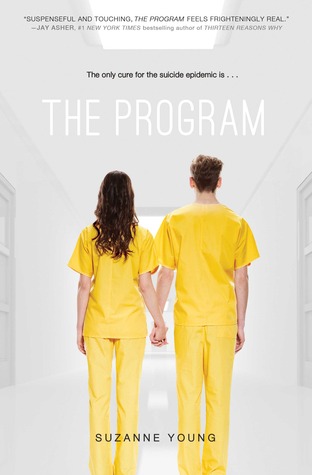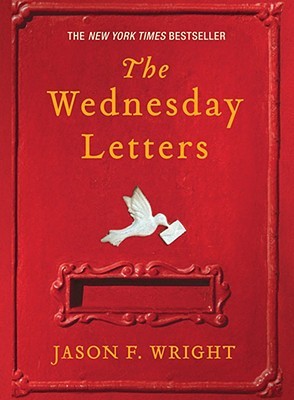 9. Light/Stars/Lanterns/Fireflies
I will never get enough of these. They are my favorite things in the world and I need more at every moment in my life. To have them in book covers is even better!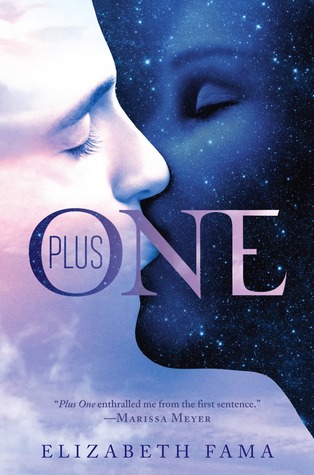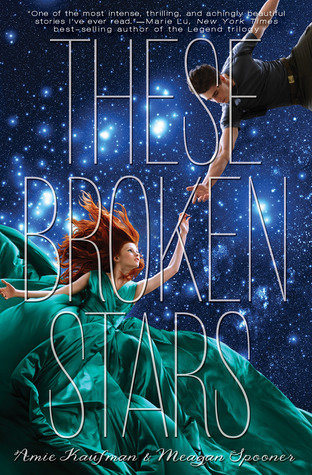 10. Crafty/Maps
If a cover makes me feel like I can make it myself or inspires me to craft, I want to see it on the daily.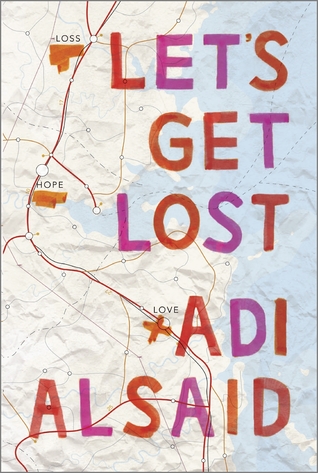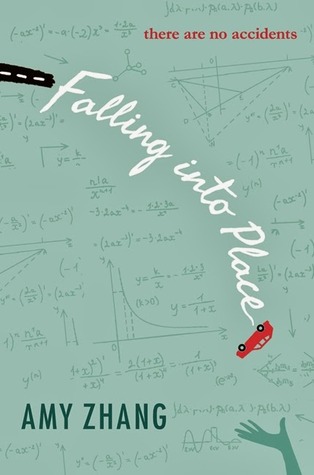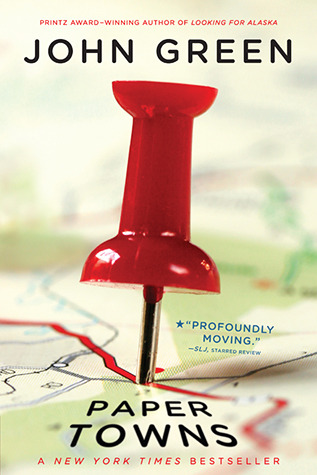 Those are the trends I love! What do you love and hate about current book covers? Do we agree or disagree on any?
GIVEAWAY SUGGESTIONS!
I want to host a giveaway here on Booky Bunny, so I want y'all to pick any of these books and I will order them on Saturday so I can read, review, and send one to my awesome readers! If the book has yet to be released, it will be a while before I can host the giveaway, so keep that in mind. Comment here or on facebook so I can get started!