So I'm going to try and be more consistent this year, starting with monthly recaps. This will be where I catch you up on life and what I've been doing that may not be mentioned in regular blog posts.
Life Updates
School started back up this month, and it is hectic. I start MWF at 9 and get home around 6 with only one hour to rest, eat, and get to work. I now work in a Pre-K classroom by myself with about 14 kids, adding 6-7 kinders at snack. It can be super crazy, but I love it. And I sleep really well almost every night. Haha. I've been walking around more, hoping to get back in shape. And the boyfriend will be here in late May!! So I'm totally counting down to that. I've also been sick pretty much every day. Ranging from eye irritations to food poisoning, I have not had great health for a few months.
Books Read
I'm such a slacker here, y'all. I meant to read a book a week, but getting used to my new schedule has taken so much out of me. I've finished a book I started last year and I've gotten about halfway through a book my sister got me for Christmas. It's so good! But by the time I get home I have no energy to hold up a book. But here's what I've been reading, so look forward to these reviews coming up soon!
Netflix Binges
I love Netflix so much, y'all. I've worked through shows pretty quickly since all I want to do is sleep and watch TV.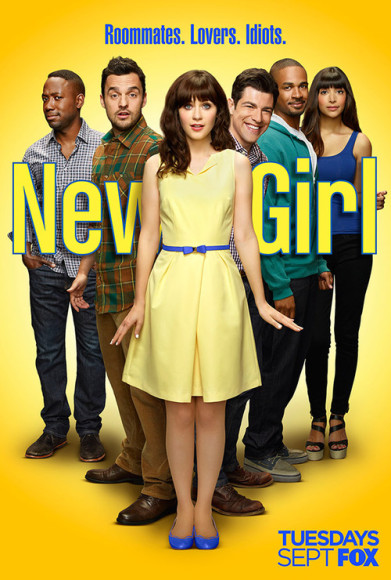 Movies
I don't go to the movies very often, but this month I went to see a couple with friends. Sisters was SO FUNNY and not as awful as I thought it would be. It wasn't Parks and Rec level humor, but there's nothing wrong with mindless humor once in a while. This last weekend I saw The Boy, and it was predictable until 'the twist' that every horror movie tries to throw in. I didn't see it coming, but it was really the only surprise in the whole thing.
Favorite Things
I recently rediscovered how much I love covers and music by Sleeping at Last. So gorgeous!! I recommend Every Little Thing She Does is Magic if you haven't heard it. Heart eyes forever, y'all.
I also have new work friends that I love hanging out with. It's so nice to have a group of girls that I can discuss faith and beliefs with. It really helps to renew my spirit after a long week and it's nice to have a casual fellowship again.
I want to say I feel refreshed, but I'm currently running on a couple of hours of sleep after a SUPER FULL DAY, so it's hard to feel honest while talking about new energy and excitement right now. But I do really like most of my classes this semester (does anyone feel psyched about Communication Law?) and I can't wait to see how these few months go.
That's it for this Month in a Moment! Tell me how your month went!!